Discover Croatia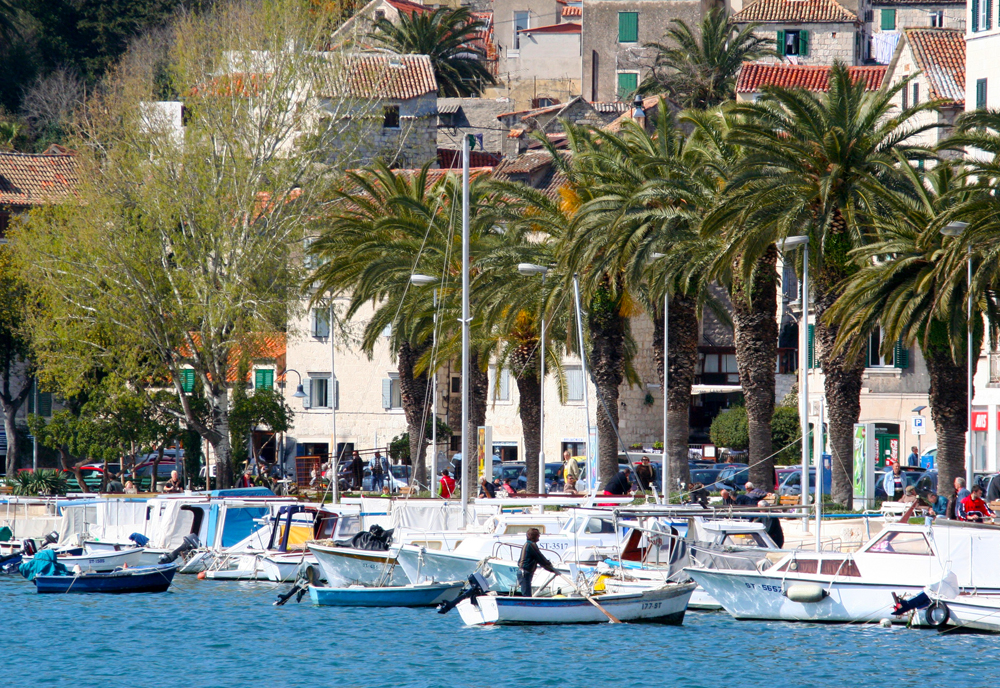 Discover Croatia
Dive into centuries of Croatian history as you explore its medieval cities, tranquil lakes, and quaint local villages. Take in the white stone buildings, winding alleys, and massive city walls of the ancient harbor town of Dubrovnik. Enjoy a visit and dinner with a local family. Step back into Roman times in Diocletian's Palace. Explore Plitvice Lakes National Park by foot and by boat, a place where waterfalls cascade down sheer cliffs connecting sixteen pristine lakes. Discover the richness of Opatija, the "Riviera of Croatia" and an Istrian gem. Explore Ljubljana, Slovenia's quaint capital city, and float on a Pletna boat on serene Lake Bled. Delight in the old-world charm found in this sunny Adriatic paradise.

With Collette, the World is Within Your Reach
True adventures go beyond incredible destinations or inclusive packages. Collette delivers a sense of possibility across all seven continents.
Since 1918, we have been sharing our love of travel. Today our worldwide travel collection features comprehensive land tours, river cruises, rail journeys, small group tours, family trips, garden holidays and more. With Collette, wake each morning on tour with a new experience in f
...