Star Collector: Italian Trio
on Wind Surf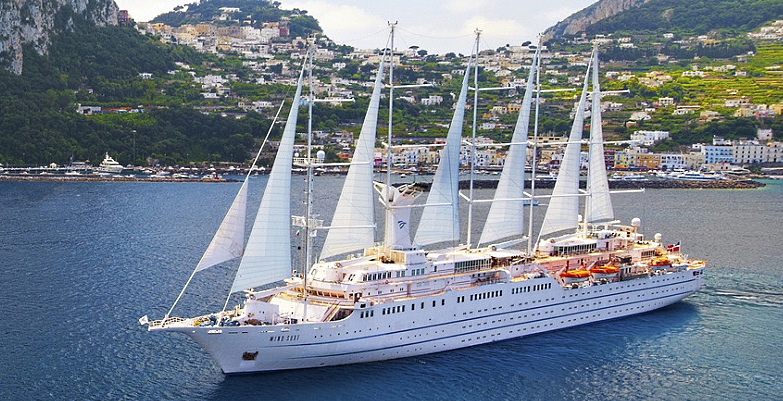 Discover the culture, history and cuisine on both sides of the Italian peninsula during this 15-day cruise of the Adriatic, Ionian, Ligurian and Tyrrhenian seas. This back-to-back cruise is ideal for optimizing shore excursion time in Italy, Croatia, Montenegro, Monaco, France, and Spain. Stroll through Roman ruins in Rovinj, Croatia, sample olives and smoked hams at a centuries-old family farm in Montenegro, or savor an unforgettably romantic evening dinner at Château Eza in Èze 1,400 feet above the beaches of the French Riviera.

THE WORLD'S BEST SMALL SHIP CRUISE LINE
NO ONE ELSE GOES SO FAR TO GET TRAVELERS SO CLOSE …
You're closer to secluded coves, tiny villages, misty fjords. To ancient ruins, medieval alleyways, quaint marinas. To unspoiled beaches, unfamiliar cultures, undiscovered atolls. To enlivening your curiosity and awakening your sense of wonder. You're closer than ever to the kind of authentic and unforgettable experiences that you travel to find in the first
...